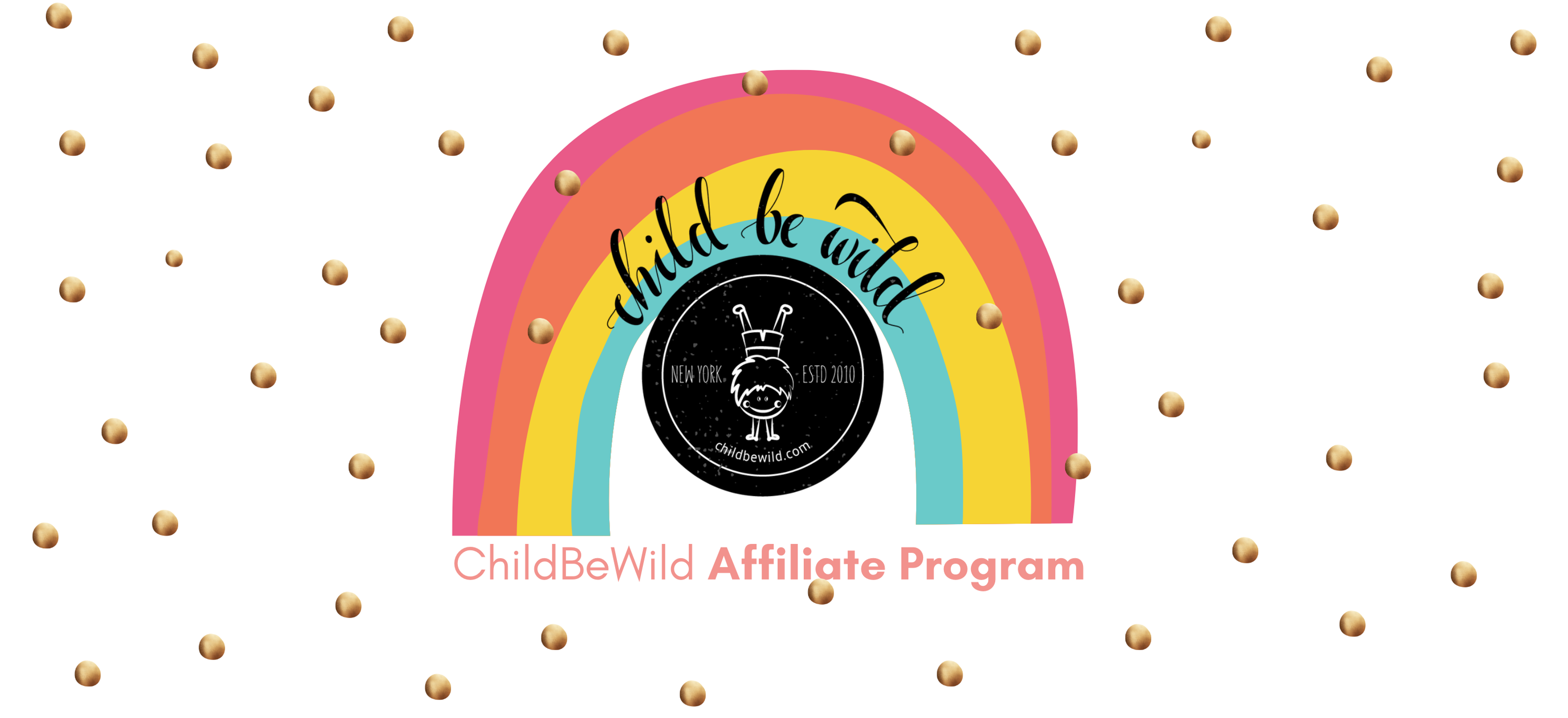 HEY HARD WORK, MEET MS. OPPORTUNITY!
Gathering and growing an audience is a lot harder than it looks. You've done that slowly and steadily over the past months or years. You've nurtured your folks and loved on them. You've been vulnerable and won their trust, which eventually made more people like them give you their eyes and ears. You've done the hard work and continue to show up everyday!
We're a lot like you. We've worked over the last 10 years finessing our designs, honing our skills, products, ideas and concepts of what we want to present to our customers. How we can serve them better.
When you choose to become an affiliate with ChildBeWild, you're choosing to meet the opportunity that your hard work deserves. And it would be an honour and joy for us to be on your team!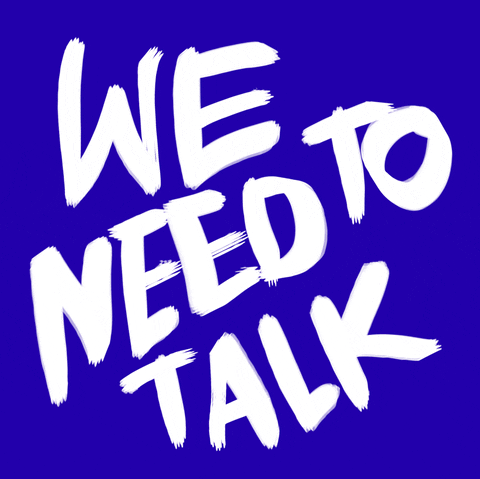 WE DESIGN & SPRINKLE THOUGHTFUL CHEER AROUND CHILDREN
We are ChildBeWild. We believe in thoughtfully and beautifully designed decor for babies and kids everywhere.

We offer beautiful rugs, snuggly baby blankets, cushy throw pillows, stunning wall art and more! We have been in business since 2011. What started off as a way to be creative with our daughter's first birthday loot bags, is now this beautiful family owned and run business.
We feel blessed to have the opportunity everyday to serve our wonderful customers which translates into the love and joy we put into each of our designs!
What this means for you is you can trust us to deliver on our promises! You can trust that we will only ever give your folks the best ever experience at ChildBeWild.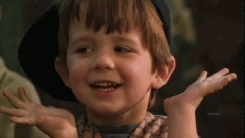 WE ARE YOUR PERSONAL DESIGN TEAM!
While we're at it- we love making our decor pieces even more unique for YOU by way of customizations!
Pick any design from our store and have us tweak any of it's parts for you. Don't like what you see? Have us create something entirely from scratch at no additional cost to you.
It really does not get better than this!
How amazing is it to tell your audience about this company that can get them their dream decor, no problem! That they no longer have to go hunting for the right colour or design to match the rest of their nursery or kids room.
Or that if they have a special project they're working on, we can make it happen for them!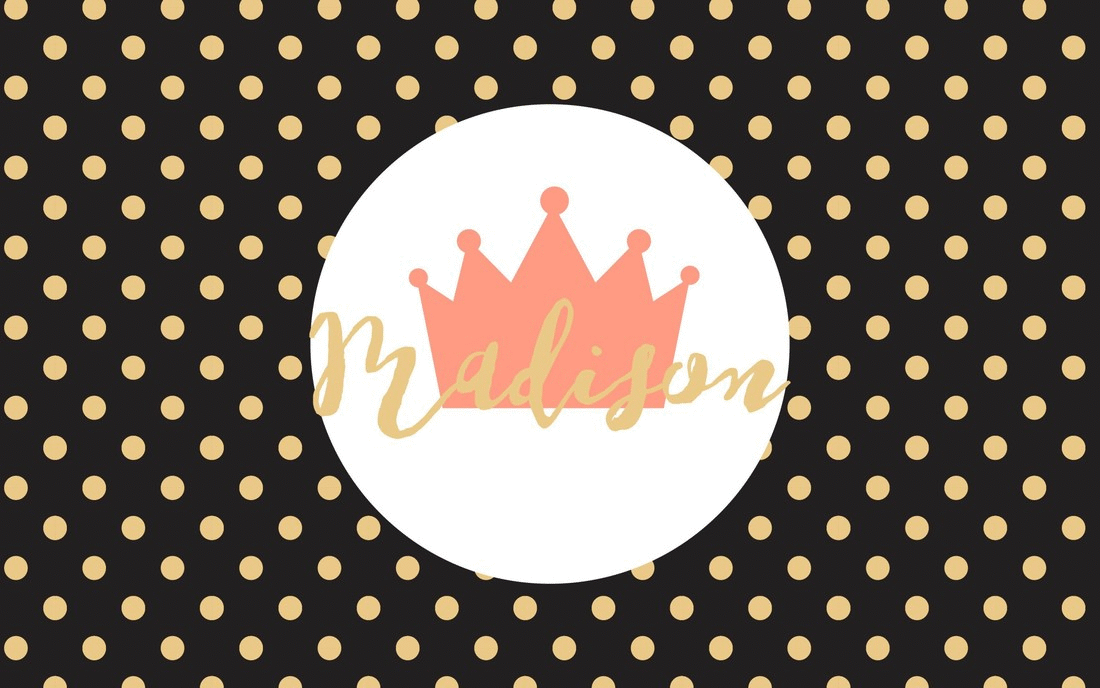 WE MAKE CUSTOM TRENDY, NOT SPENDY- EVEN THOUGH OUR PRODUCTS ARE MADE IN USA!
It used to be that getting anything made custom for you will charge you an arm and a leg. Or that it is only in the domain of larger budgets or perhaps reserved for design professionals.
Not here on ChildBeWild! All our products are made-to-order. Not only that- they are made right here in the United States. We support and work with local manufacturers across the country to get you the most cost-effective, beautiful, custom decor pieces for your littles.
When you support & talk about our products, you are also showing support for our local economy. We bet your audience would love that!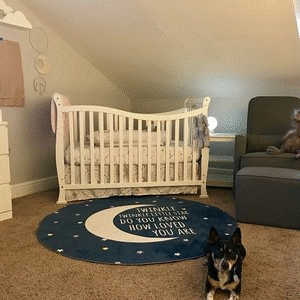 WHAT OUR AMAZING CUSTOMERS ARE SAYING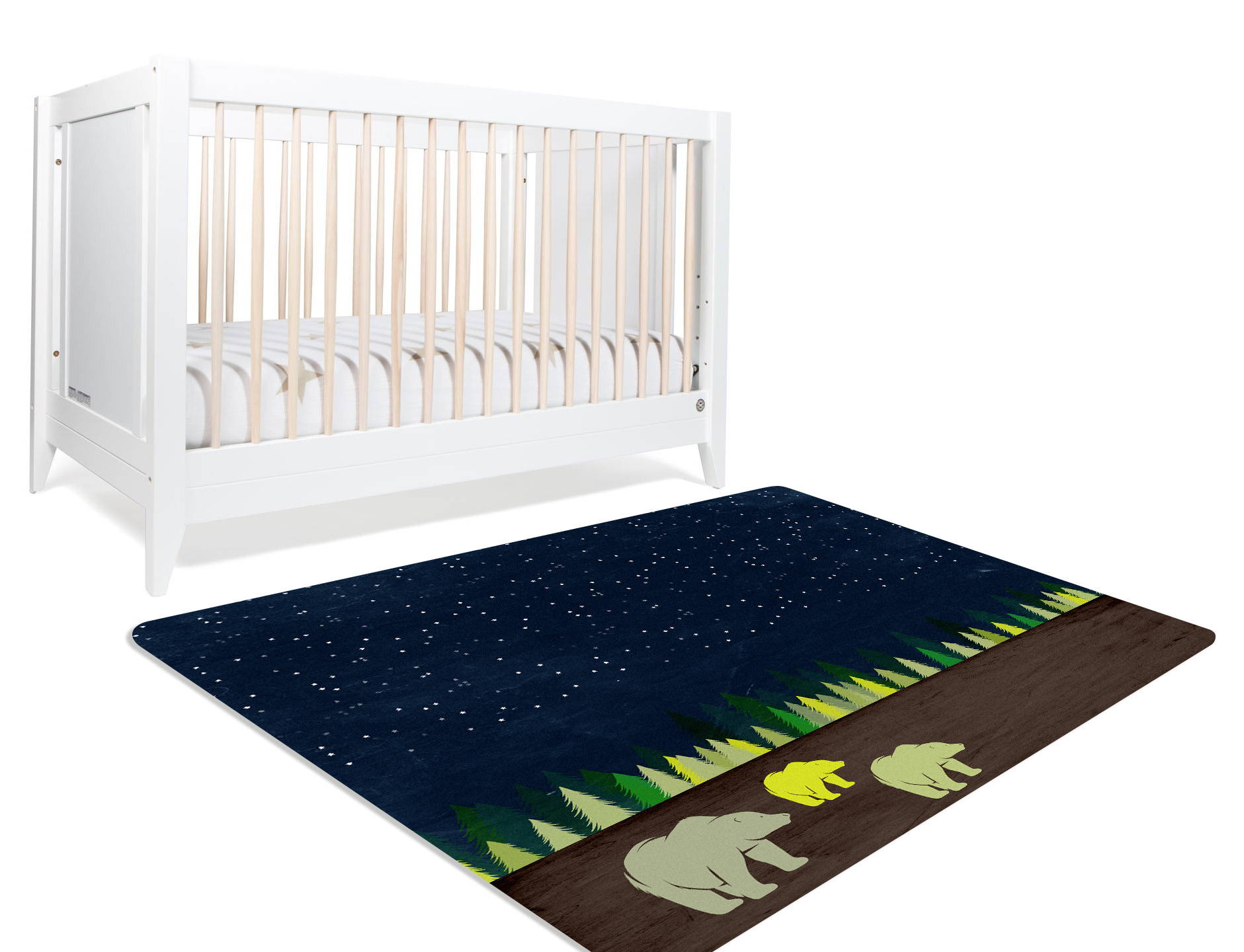 Extremely impressed
When I first saw that there was an option to customize the rugs I was a little dubious whether they really were allowing full customizations with no extra cost. But I had a lovely chat with an employee, a few days later they sent a very impressive proof, going up and above my expectations, and the final product was very impressive.I would highly recommend this company and their rugs.
-Henrik J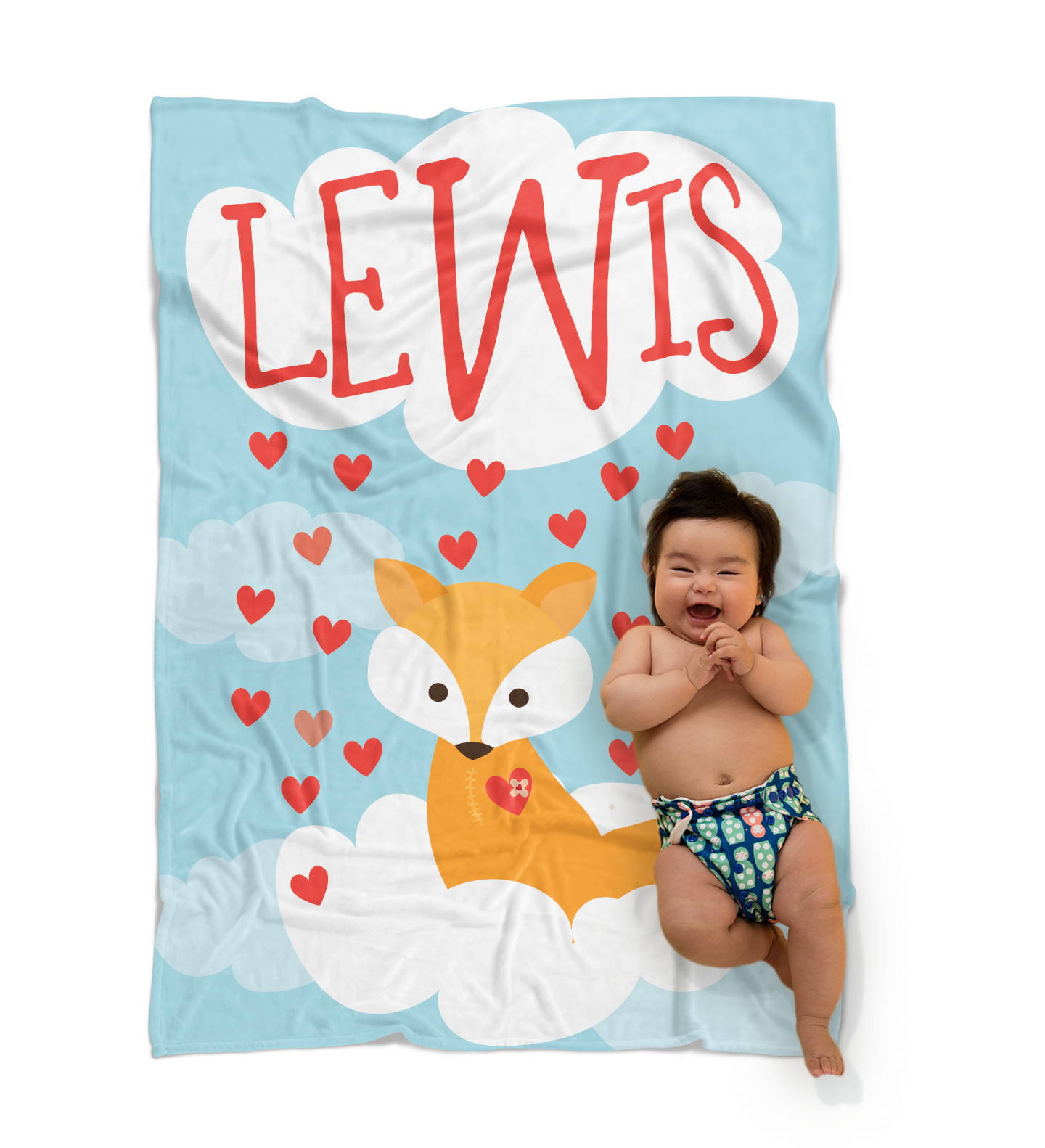 Fantastic Design work! I am beyond grateful for the diligence and love put into this project!
"My nephew, has a rare congenital heart defect. He just turned 1 and has undergone 2 open heart surgeries in his short life. I've been wanting to have something special made for him as a tribute to his ongoing CHD journey, but I didn't really trust any specific artist.I think that good artists... designers, photographers, hairstylists, etc...are a special kind of people. They can take your limited vision of something, expand on it and turn it into something better then you could have dreamed. But for someone like me, it takes a lot of trust to hand over a project if I don't have a clear vision of it. And, arguably, it's not very fair to the artist to hand them something with rigid guidelines, after all they are an artist. For that reason, lack of trust and a sense of inevitable disappointment that is, I don't have custom ANYTHING.However, I know that Sophia is very talented and attentive to details based on her other work that I have seen. When I found out that she made custom blankets, I knew she was the right person to take on my project. So... I selected a blanket design that I liked gave her a few pictures with elements that I wanted incorporated. Instead of incorporating changes into an existing design, she came up with a completely new design. She took my input parameters and agonized over the details and the meaning behind each element of the design. Every piece of this design is meaningful and I am so grateful for the time, effort and, most importantly, love that she has poured into it ❤."

-Mary K
Cannot say enough regarding the experience, responsiveness, professionalism, price, customization, etc. etc. etc. for Sophia and entire team.
If you get a chance, check out the customized Lego rug for "CiCi and Papa's Playroom" as well as the "Jameson....our Little Turtle Bug" rug that were uniquely designed by Sophia and her Team. Absolutely fantastic. We got exactly what was shown ahead of time. The crazy thing, they customized these special orders, at NO EXTRA CHARGE before we agreed to anything. And, when complete, they asked one last time for approval, prior to shipping. HIGHLY recommend Sophia and Team as we will be making many many many more orders over the upcoming years as Jameson is only our first of (hopefully) many grandchildren. Thank you Sophia and Team! Amazing work at an extremely reasonable price"
-Brad & Crystal D
YOUR SUCCESS = OUR SUCCESS
Here's the secret to our successful affiliate program- we WANT you to earn from us! Because no matter how wonderful our products are- if you're not seeing any returns come through, chances are you might lose interest.
When you come on board, you are immediately a part of our extended ChildBeWild fam. And no family is okay if one of their members is not. Just doesn't work! So rest assured, that we WANT you to earn.
Our products are premium, with the average order value on our store of $150. With a 10% commission on every sale that comes through your link- you can rest assured you will reap the rewards of the work you put in almost instantaneously!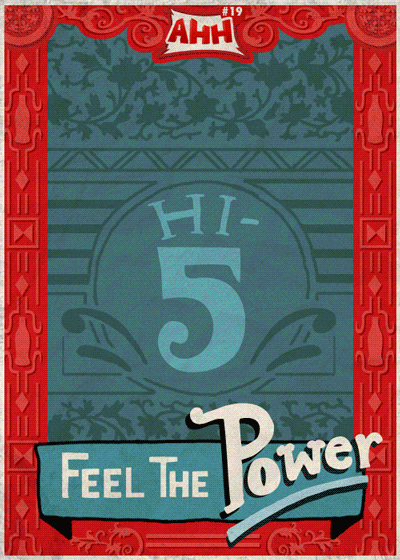 EXCLUSIVE DESIGNS FOR YOU + YOUR AUDIENCE
This is something that we are super, duper, uber excited about!
We want to design something custom for you. You get to ask your audience what they want- & we design it in collaboration with you. This design will only have one exclusive affiliate link that then belongs to you and your audience only!
When you see the success of this with your community, you can always have us create new designs for you on the regular- whether it is to welcome a new season or baby or even towards a cause close to your heart!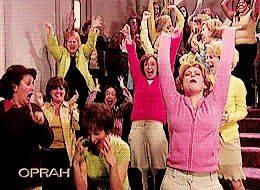 WE PINKY PROMISE TO CARE FOR YOUR FAM AS OUR OWN
We are acutely aware of how precious your community members are to you. We are honoured for the trust you will place in us to take care of them.
And we promise to do exactly that and more! We are almost bull headed when it comes to taking care of our customers and we leave no stone unturned in order to bring a smile to their faces.
They will be in good hands, pinky swear.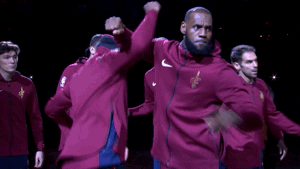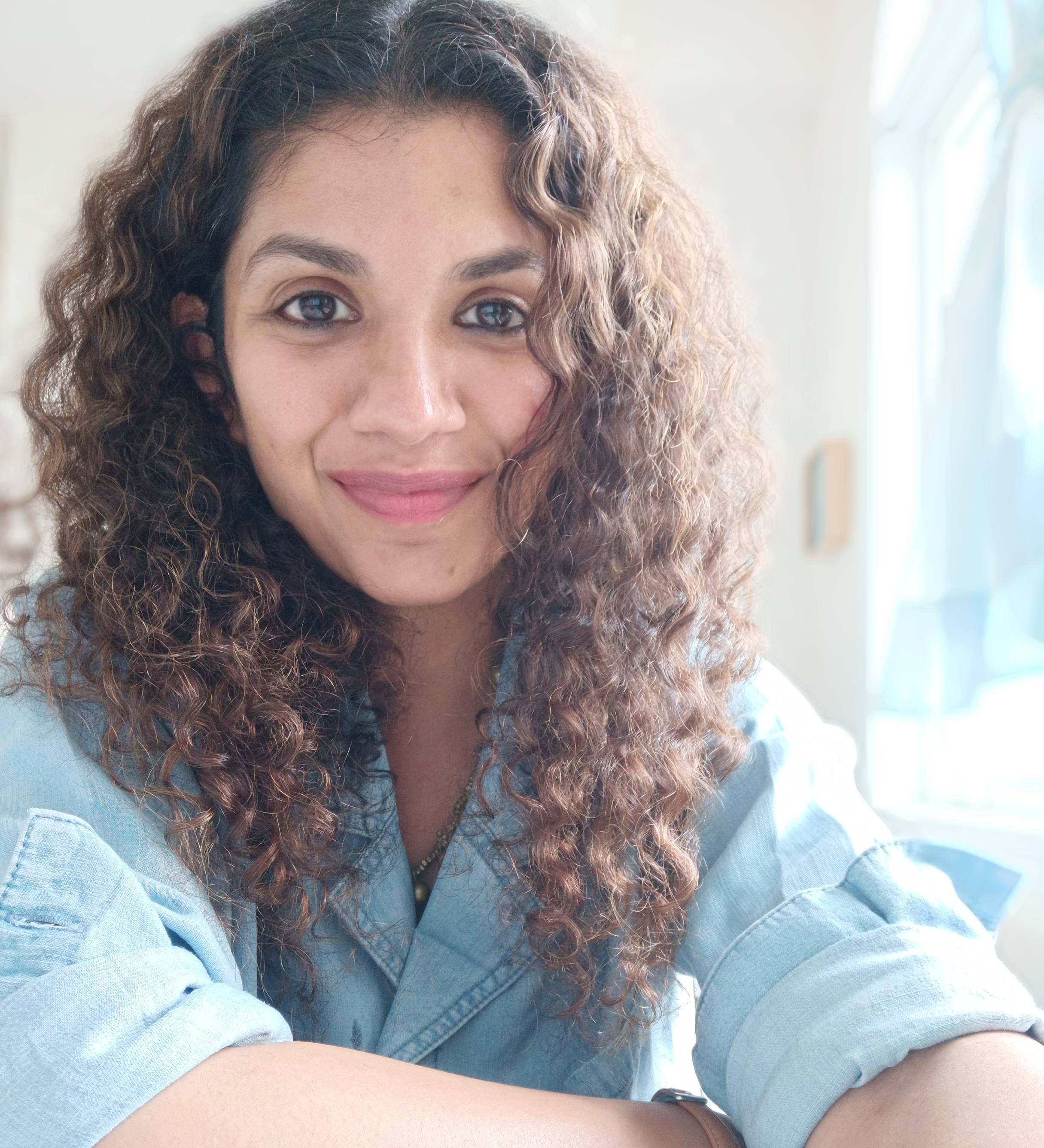 Sophia Gandhi
Founder & Chief Design Officer
ChildBeWild.com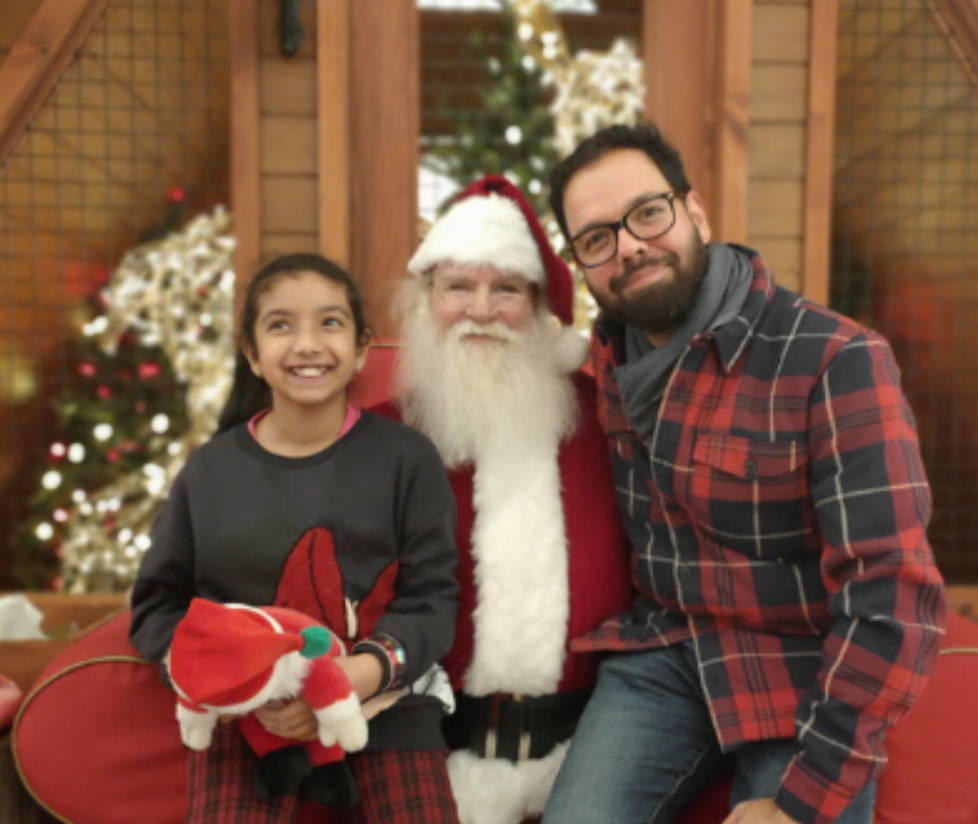 Mohammed Gandhi

Co-Founder & Chief Everything Else Officer
ChildBeWild.com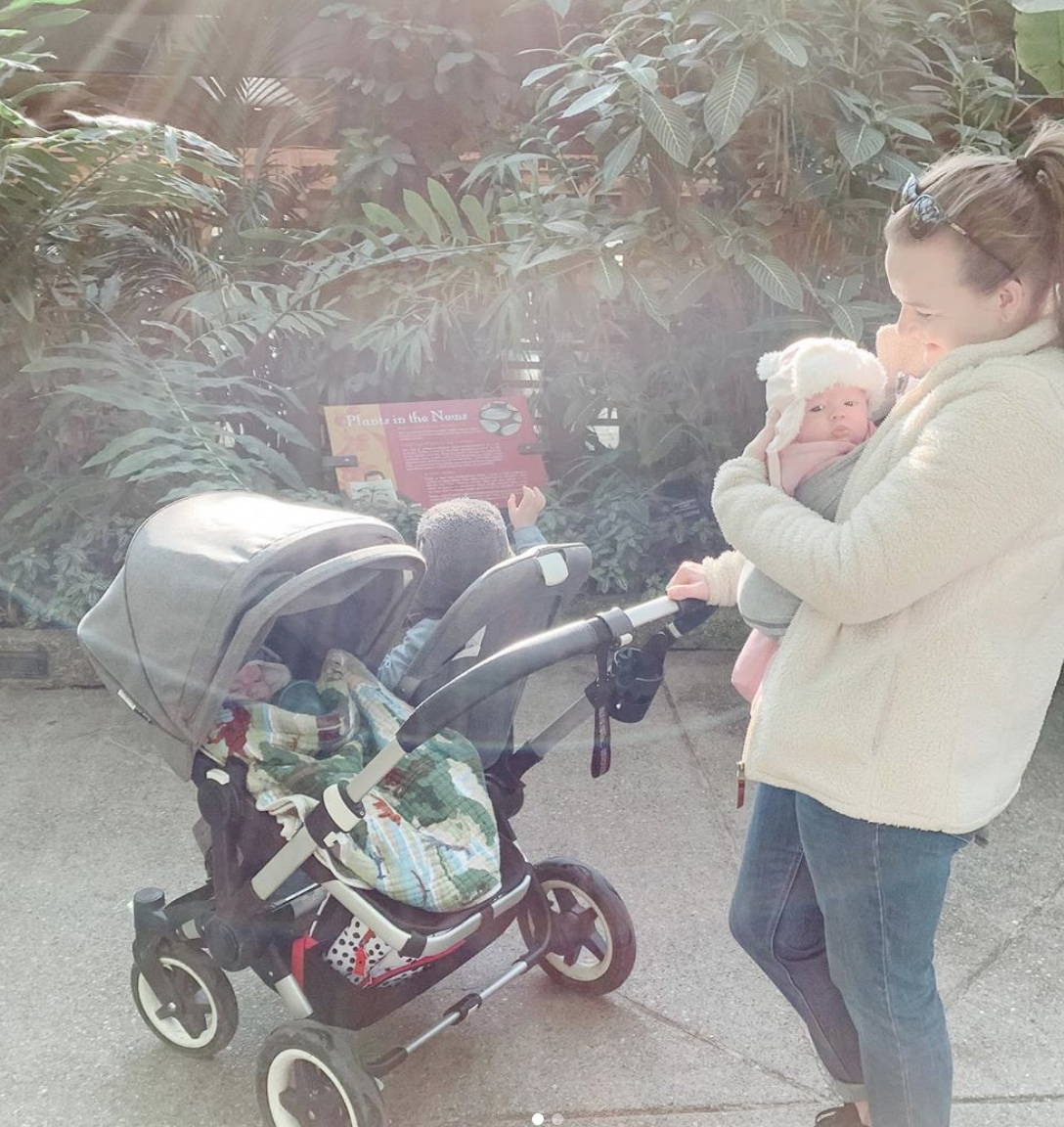 Ariel Whitehead
Social Media & Public Relations Director
ChildBeWild.com
SNEAK PEEK AT OUR COLLECTION