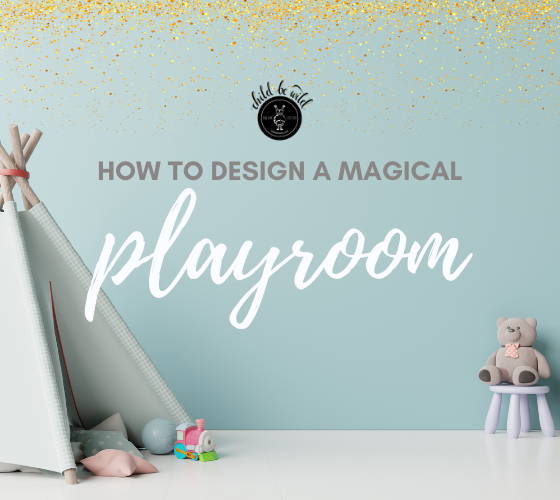 Childhood should be magical.
Every inch of it should be filled with wonder, and spark imagination - and no space more so than the playroom! But putting together the perfect space for your little one can feel a little daunting... what types of art should go on the walls? Where do you get the furniture? And don't forget to baby proof the space so you can start using it right away!
With so many things to consider, we are breaking it down and giving you some of the best tips to putting together a room that will inspire imagination and easily transition as they grow.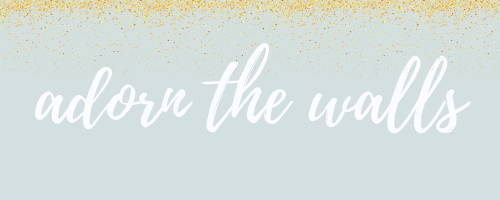 The art and words hanging in the spaces that our children play are incredibly important, and we firmly believe that choosing what types of mantras and inspirational sayings fill our spaces are vital in creating the perfect atmosphere in any space.
The art in our
Neutral Wall Arts Collection
was meticulously designed and thought through to make sure that it was educational, uplifting and sparked confidence in the little minds that will be looking at it. All of it is neutral and on the same colour palette, meaning you can choose as man (or as few!) as you'd like and they are guaranteed to feel cohesive in your space.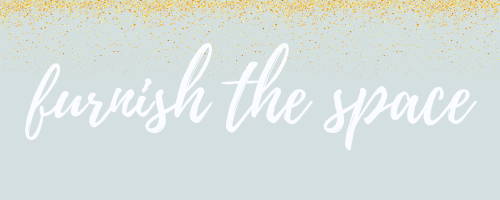 Let's talk about furniture.
It's probably going to be the largest item in the room, so it's definitely not a decision that you want to be taking lightly. But what kind of furniture is best?
We are actually huge fans of everyone's favourite meatball provider - Ikea. The Kallax furniture system is simple, multifunctional and inexpensive, meaning it checks literally every box on the average parents wish list. Laid horizontally on the floor, it provides ample storage for toys and books that's at the perfect height for your little one to reach as they explore their world and gain independence in their play.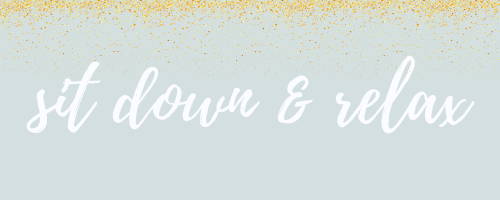 When it comes to considering seating in a playroom, consider the amount of space and the people who will be sitting in there. Likely, if you're a stay at home parent, it's going to be mostly you and the babe - who, let's be honest, probably isn't doing a whole lot of couch sitting at this young age. That means you're probably on the hunt for a super soft play surface for you and your little to enjoy while you're learning about shapes and rolling balls back and forth.
Take a browse through our selection of already-designed playroom rugs - or send us an email and we will make one especially for you! Whatever your heart desires for your space is possible and it would bring a smile to our faces to know that it will be loved and enjoyed every day in your home.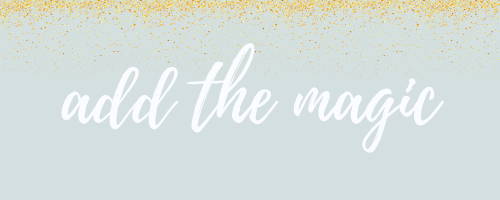 All finishing touches that you add in the space are up to you... Consider the things that bring a sparkle to your childs eyes. Are they obsessed with unicorns? Do they see dragons and knights and light up with joy? Maybe they enjoy watching the clouds or picking out stars from their bedroom window at night... Whatever they love should be your inspiration when you fill the rest of the space.
These beautiful little touches come from the heart, and really mean the most of all.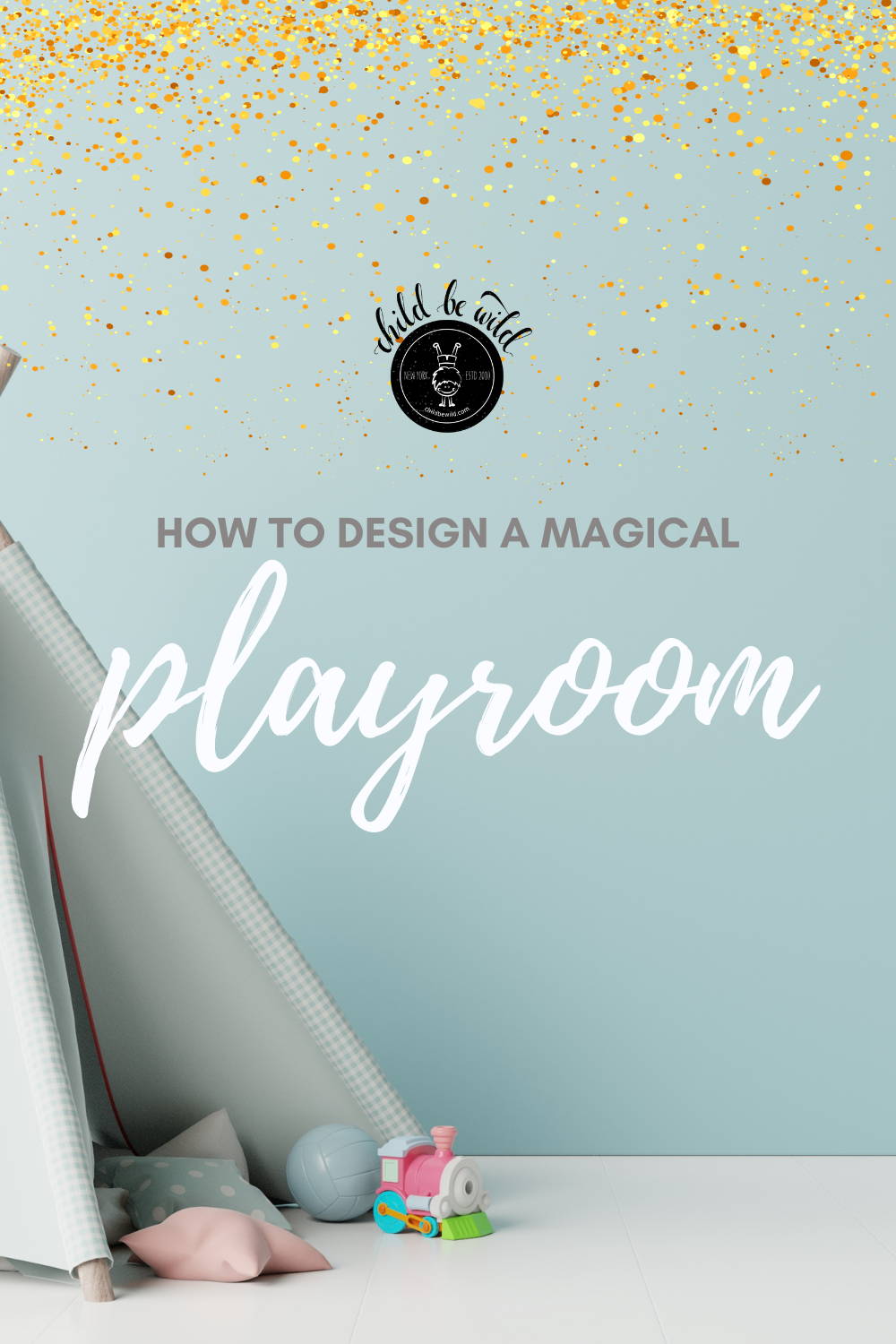 What are some things you plan to put into your child's playroom space to bring the magic to life?